Jury
Stephen Connolly, UK, President of the Jury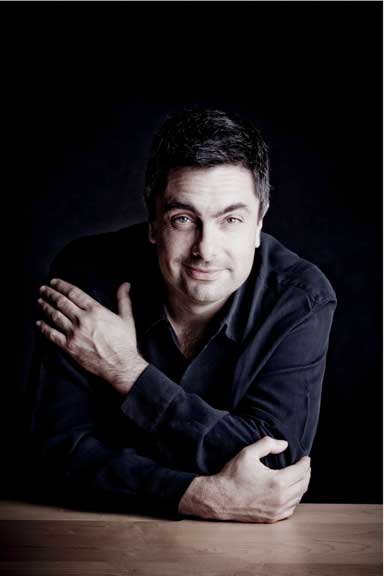 For many years, Stephen Connolly was the Bass and co-director of the internationally acclaimed vocal ensemble, The King's Singers. Serving the group from 1987 – 2010, he has the distinction of being one of the longest serving members in the vocal group's history. As well as having performed in excess of 120 concerts each year for almost a quarter of a century, he has made frequent appearances on both TV and Radio around the world and recorded extensively with EMI , BMG Records, Signum Records and Sony, collecting many awards - including three Grammy nominations and a Grammy. As well as devoting much time to master classes and residencies abroad, activities close at home have included the position of Prince Consort Ensemble in Residence at London's Royal College of Music and appearing as a guest director to the National Youth Choir GB. In 2008, Stephen founded the International A Cappella School which offers a series of international residential choral courses for young singers during which he further shares his passion for all things choral. For several years now he has appeared as an adjudicator for the BBC's "Choir of the Year" competition as well as Welsh television's "Cor Cymru" choir competition. He has recently appeared as a jury member at Hungary's Cantemus Festival and competition as well as directing the Akademie Cor in a special project at the Schleswig Holstein Musik Festival. He gives regular master classes at Leipzig's International A Cappella competition and this year will lead the Jury as its President. In 2010, Stephen was appointed to the position of Head of Vocal Studies at The Cheltenham Ladies' College. He lives in Gloucestershire.
Helena Fojkar Zupančič, Slovenia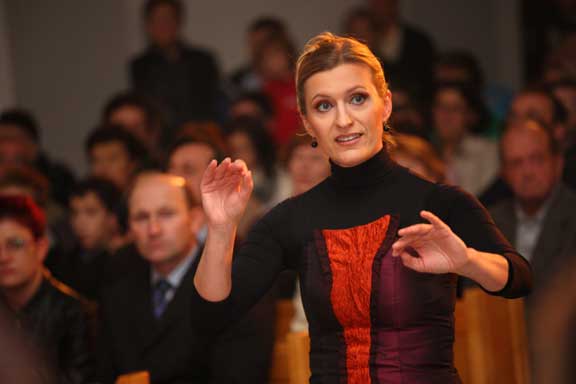 Helena Fojkar Zupančič received her formal solo-singing and pedagogical music education at the Academy of Music in Ljubljana, Slovenia. She furthered her skills through several solo-singing and conducting seminars in Slovenia and abroad. She has been working at the Diocesan Classical Gymnasium in St. Stanislaus' Institution, Ljubljana as a choral conductor and vocal trainer. She conducts the St. Stanislaus' Girls' Choir, St. Nicolas Choir Litija, led the Slovene Children Choir in 2004 - 2009, and recorded and conducted concerts with the Slovenian Radio Chamber Choir in 2009-2011. A number of gold plaques, first prizes, special awards and honours serve as proof of excellence of her professional work. Most frequently the music reviews point out that her choirs excel in sophisticated vocal technique, in depth of knowledge of musical material, rich acoustics and original interpretation. Her latest triumphs include the St. Stanislaus' Girls' Choir's overall first place at the Eurovision competition (EBU) Let the Peoples sing in Oslo, Norway in 2009, and outstanding achievements with St. Nicolas Choir Litija which won the Venezia in Musica 2011 competition in Italy and a golden plaque at the 2012 Slovene national competition Naša pesem. She performed several pieces especially composed for her choirs by Slovenian contemporary composers, and recorded several CDs. Having been proclaimed the best conductor in several national and international competitions, Helena Fojkar Zupančič is an appreciated lecturer at conducting seminars and jury member.
Laurent Gendre, Switzerland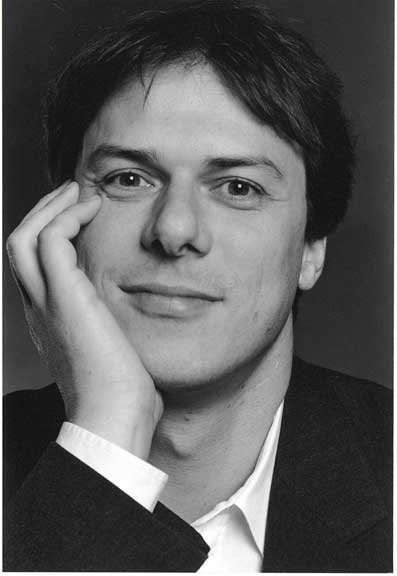 Urša Lah, Slovenia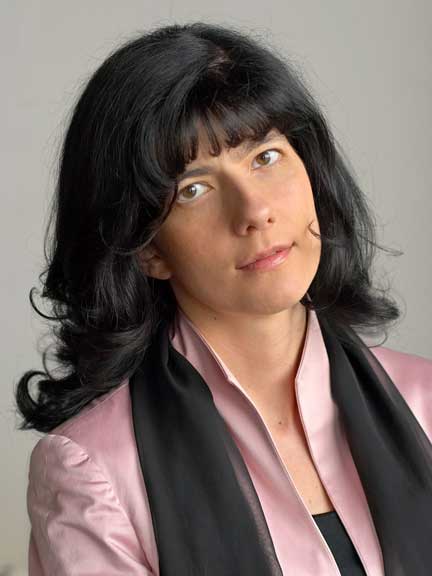 Urša Lah studied musical education at the Ljubljana Music Academy and choral conducting at the University in Tromsø (Norway). With Mixed Youth Choir Veter (she conducted in years 1993-2009) and APZ Tone Tomšič University of Ljubljana (2002-2009), she set up many premiere performances and won many First Prizes, Golden Plaques and special conducting awards at national and prestigious international choral competitions, including the Grand Prix of Europe (Debrecen 2008). While conducting the National Radio Chamber Choir (1998-2002), she held the first performances of contemporary Slovenian compositions, enriched the radio archives with Slovenian and foreign twentieth- century works, and prepared numerous vocal and instrumental projects. In recognition of her valuable work with choirs she received in 2008 the highest award of the Municipality of Ljubljana for cultural achievement and, in 2009, the award of Public Fund of Republic of Slovenia for Cultural Activities. Since autumn 2009, she has been living in Norway where she conducts the Finnmark Opera Choir, the choir of the Arctic Philharmonic Orchestra and the chamber vocal ensemble of Music Conservatory in Tromsø. She teaches at the Faculty of Fine Arts at the University of Tromsø, she is a lecturer at educational seminars for choral conductors, a member of juries at international choral competitions and a guest conductor of recognized ensembles.

Leon Shiu-wai Tong, Hong Kong, China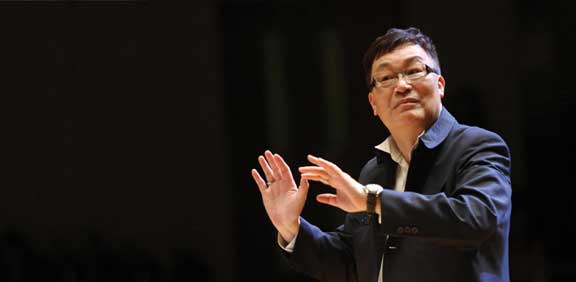 Prof. Tong is an internationally renowned choral expert and one of the devoted leaders developing choral music in Hong Kong and China. He is presently the First Vice President of IFCM, Guest Professor of Tianjin University, Honorary President of Chinese Universities of Choral Committee, Music Director and Principal Conductor of Guangzhou Children's Palace Choir, President of Hong Kong Treble Choirs' Association and Artistic Director and Principal Conductor of Hong Kong Treble Choir. Tong founded the Hong Kong Treble Choirs' Association and Hong Kong Treble Choir. Under Tong's guidance, Hong Kong Treble Choir obtained various awards from international competitions including Singing World in St. Peterburg in 2012 and Cantemus international choir competition in Hungary in 2010. The Guangzhou Children's Palace Choir was also awarded the winner of the Children's Choir categories in Tolosa international choir competition in 2011. Tong has also served as the Artistic Director of treble choir singing in the popular animation movies series of "Mudull" which represents the Hong Kong culture. Promoting choral music in various ways, this year, Tong is organizing his 4th Hong Kong International Youth and Children's Choir Festival which is held since 2006. He has invited numerous overseas outstanding choirs to tour in Hong Kong and China. In recognition of Tong's contribution, Tong has been presented with "The China Treble Choir Achievement Award" by China Chorus Association and the Award for Arts Achievement (Music) by the Hong Kong Arts Development Council.